‹ Back to News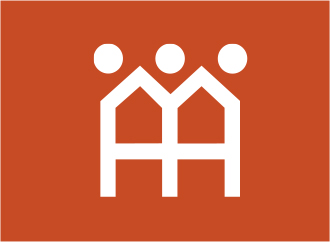 FOLLOW US
Asian Americans for Equality stands in solidarity with Black Lives Matter and calls for the three Minneapolis police officers who watched a fellow officer choke the life out of George Floyd – rather than intervening to protect his life – to also face criminal charges for his brutal death.
It is unconscionable that Officer Thao and his colleagues, officers J. Alexander Kueng and Thomas Lane,  allowed Officer Chauvin to maintain his chokehold without disruption.  They had the authority and power to intervene, but they made a choice to do nothing.
We support peaceful protest and advocacy for fundamental change to policies that empower police to use excessive force, assuming guilt rather than innocence, especially against Black and Latinx people.
The abuse of police power that continues to extinguish the lives of Black men and women is part of a system of white supremacy and racist policies that treats Black lives as less deserving of protection, resources and opportunities to live with freedom, dignity, safety, health and hope.
This is the same system that causes Asian Americans to be harassed, attacked, and blamed for COVID-19 through deliberate racial scapegoating that dehumanizes us and invites harm.
It is the same system that perpetuates housing segregation, the effects of which have been laid bare by the disproportionately high rate of COVID-19 infections and deaths in working poor, Black and immigrant neighborhoods, where people live in overcrowded, rent-burdened housing and put their own lives at risk as essential workers, maintaining our shelter and food supply, meeting our basic needs, and saving lives.
As our history of fighting for equal employment and housing has taught us, AAFE believes that we have to both protest and participate in change – through the Census, voting, connecting people and communities to resources, organizing for tenant and immigrant rights, and advocating for policy change.
We know that the work of fighting racism is hard and especially painful, when people of color perpetuate racism against each other – participating in racial scapegoating and harassment – and when immigrant and Black-owned businesses become casualties in the fight for justice.     We cannot turn away or stay silent, however, until the long and arduous task of dismantling systemic racism is finished.
Enough is enough.