‹ Back to News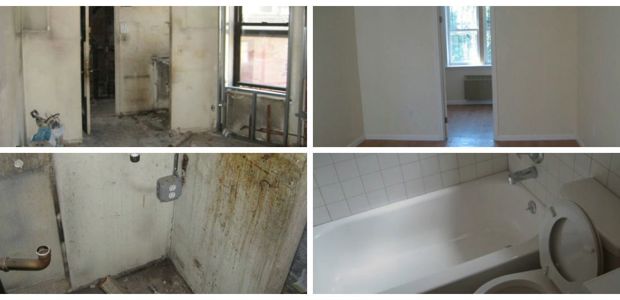 FOLLOW US
Gladys Castro has seen a lot in her 70 years.  Originally from Puerto Rico, she has lived at 191 Madison Street on Manhattan's Lower East Side for 46 years.  Gladys says her building has not always been safe. She recalls break-ins, robberies and even, on one occasion, being mugged at knife-point.
On top of that, 191 Madison Street hasn't always been well taken care of.  The previous landlord did not make repairs. There were insects and rodents and, sometimes, no hot water and heat in New York's bitter-cold winters.  But things started to change for the better a few years ago.  In 2007, AAFE partnered with New York City agencies, taking part in the Chinatown/Lower East Side Acquisition and Preservation Program.  The program provided subsidies to buy privately-owned buildings in Lower Manhattan in order to preserve the rental units for long-term affordable housing.  Working with the NYC Department of Housing Preservation and Development and the Lower Manhattan Development Corp., AAFE purchased the building for $2.8 million.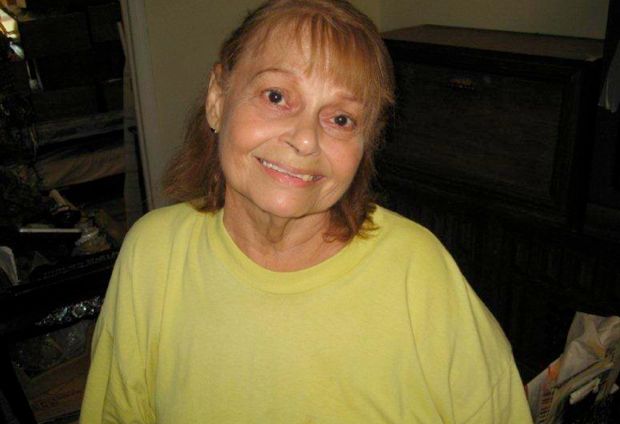 We began fixing up the building right away, making it habitable and safe.  Security cameras were also installed.  And then in the spring of 2012, with the help of the Calvert Foundation, AAFE began a gut-renovation of 191 Madison Street — making it the first 100-year old tenement on the Lower East Side to undergo a "green rehabilitation."  Improvements included a new state-of-the-art hot water heating system, new pipes, upgraded electrical system, remodeled bathrooms, new painting, and refurbished floors.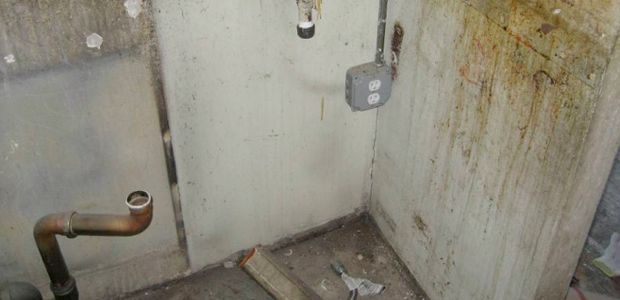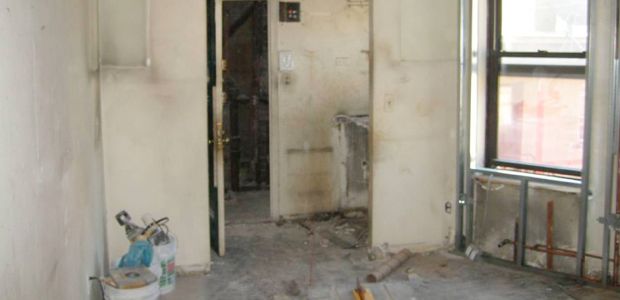 Recently, Gladys, who is now retired but occasionally freelances as a hair dresser, moved back into the apartment she has lived in most of her life.  She exclaimed, with a grin from ear to ear, "Oh, I am so happy! My apartment is so nice. I want to thank AAFE for fixing up my apartment and providing a safe environment for me to live in."  Gladys says of her sister, who also lived in the building but died two years ago, "I wish she was around to see the new apartment and the wonderful work [AAFE] has done."