‹ Back to News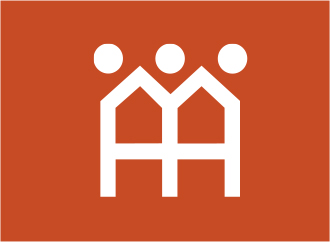 FOLLOW US
At the AAFE Virtual Gala held March 17, we highlighted the experiences of our most vulnerable community members.
Flushing Pastor Park Sun Won, who operates a home for formerly unhoused community members, said, "Here in Flushing… I notice a lot of Korean homeless people and a lot of Asian homeless people, such as Chinese and Taiwanese… We desperately need a place for families (experiencing) financial difficulties to go and rest, not just for the Korean community, but also for the Chinese community and all other communities as well."
We heard from refugees from Ecuador who are now living in Jackson Heights about their struggles to access services.
And our co-executive director, Thomas Yu, spoke of his own family's experiences: "When I was a very young child, our family experienced homelessness… And if it wasn't for this one person finally coming out and helping us within a government agency and really helping us see the process all the way through to get us a home, we wouldn't be where we are today, and I wouldn't be where I am today."
Have a look at the video for the whole story.