‹ Back to News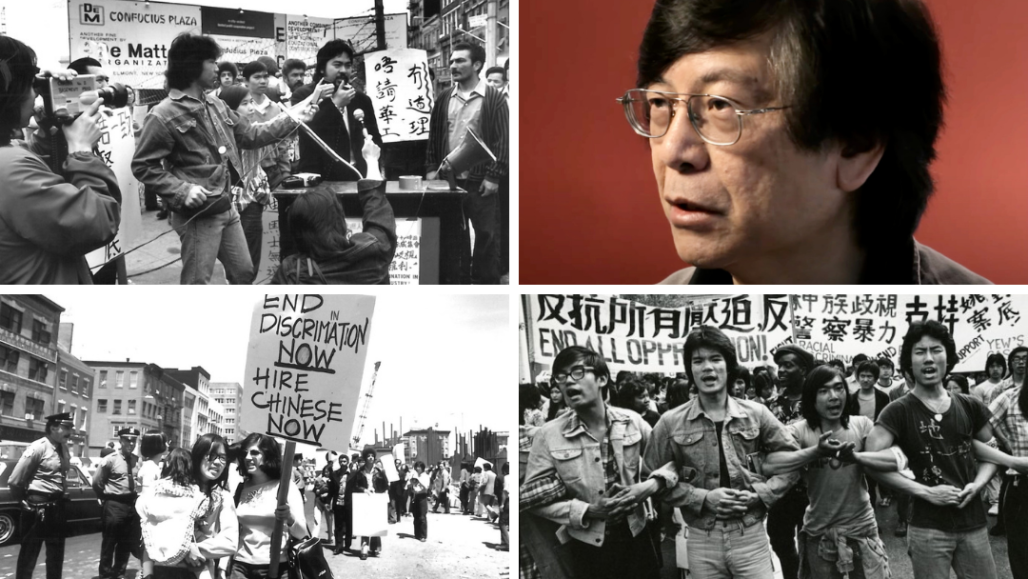 FOLLOW US
We have been forced to say goodbye to too many good friends as the coronavirus tore through New York City in the past year. On January 27, the Asian American community suffered an especially heartbreaking loss when the acclaimed photographer and activist, Corky Lee, succumbed to Covid at the age of 73.
Corky called himself the, "undisputed unofficial Asian American Photographer Laureate." He was also the unofficial documentarian of AAFE's founding in Chinatown 47 years ago.  Almost all of the historical photos you have seen over the years on our website, in videos and in print publications were taken by Corky, when he was a young man just out of college.
When our founders marched on Confucius Plaza in 1974, galvanizing the Chinatown community to fight for worker rights, Corky was there to capture the protests. His iconic images of those protests and later demonstrations that helped establish the Asian American civil rights movement, have endured for almost a half century.
He described his life mission as "photographic justice." In a story published just a few months ago, Corky told AsAmNews, "I had to think that every time I take my camera out of my bag it is like drawing a sword to combat indifference, injustice and discrimination and trying to get rid of stereotypes." In a statement, Corky's family said, "He did what he loved and we loved him for it. His passion was to rediscover, document and champion through his images the plight of all Americans but most especially that of Asian and Pacific Islanders."
AAFE board president, Lydia Tom, recalled this week that Corky never lost his strong activist spirit. He was very much involved in Chinatown during these past few months, drawing attention to the plight of small businesses, and calling out the xenophobia that had been so damaging in the community. Corky will be sorely missed. But we will always be grateful to him for a single-minded devotion to telling the Asian American story.
Corky's family asks that in lieu of flowers, donations in his memory be made to the Asian American Journalists Association Photojournalists Affinity Group. The link to donate is here.