‹ Back to News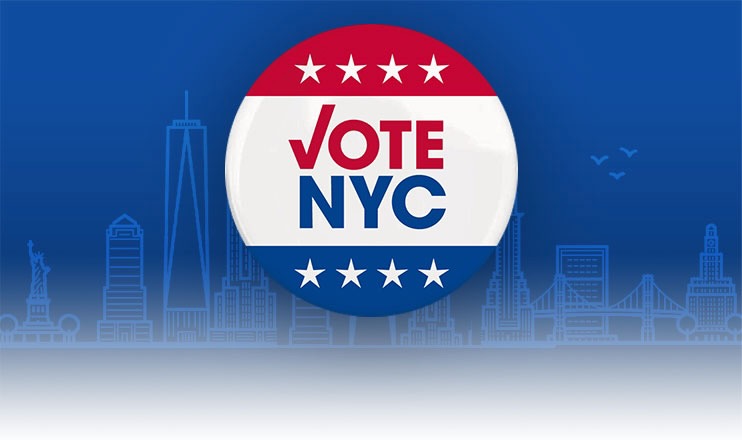 FOLLOW US
New Yorkers go to the polls June 27 to make their choices for City Council, district attorney and judgeships. AAFE urges community members to participate in this important election, which will have a major impact on a wide range of key issues, including affordable housing, public safety, equitable distribution of government resources and immigrant rights.
Among the contested races relevant to the communities AAFE serves are: Council District 1 (Chinatown/Lower East Side), Council District 19 (College Point, Whitestone, Bayside), Council District 29 (Richmond Hill, Forest Hills) and the newly created City Council District 43, an Asian American majority district in Sunset Park, Brooklyn. You can vote on election day (June 27) from 6 AM to 9 PM or in early voting from June 17 to June 25. You can find your poll sites and sample ballots here.
AAFE is part of APA VOICE, a non-partisan coalition of community-based non-profit organizations working to prioritize Asian American civic participation.  APA VOICE has published voter guides in Chinese, Bengali, English, Korean, Nepali, Punjabi and Urdu. You can also watch candidate forums the coalition sponsored (District 1, District 19, District 29).