Bremond King Davis Housing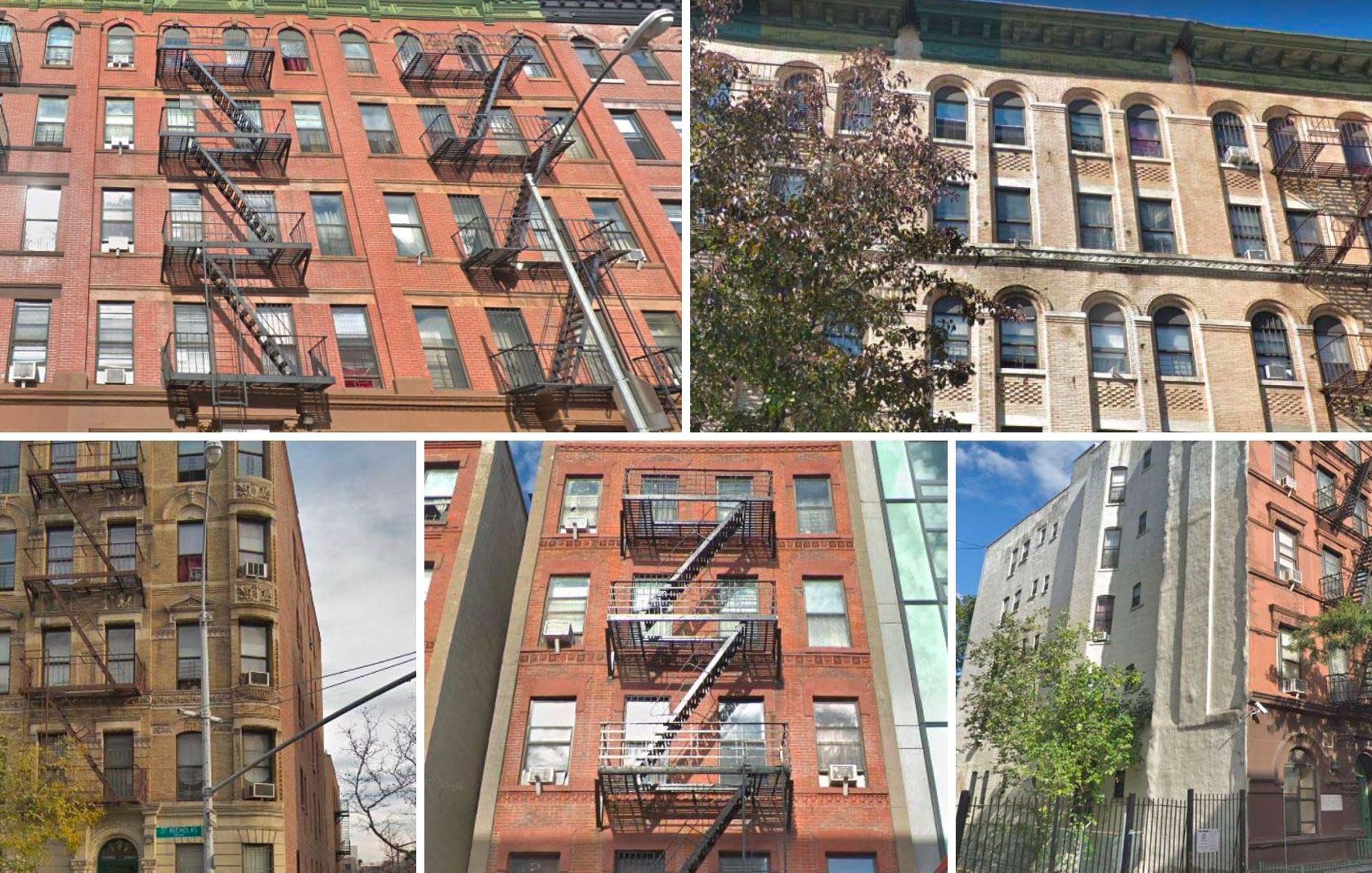 In 2019, AAFE partnered with another nonprofit community development organization, Community League of the Heights (CLOTH), to acquire and manage a cluster of 5 buildings in Harlem previously operated as the Bremond Houses and King Davis Houses. The 85 apartments across these buildings now make up the Bremond King Davis Houses. Through the joint partnership, AAFE and CLOTH are stabilizing these properties and ensuring that they are preserved as permanent affordable housing in northern Manhattan.
The collaboration grew from an initiative created by Enterprise Community Partners to organize experienced mission-driven nonprofit development organizations, AAFE included, to formulate preservation strategies for endangered affordable housing portfolios. It was meant to prevent affordable housing properties in distress from being acquired by for-profit developers. It also was intended to help mission-driven developers transition Low-Income Housing Tax Credit (LIHTC) buildings nearing the end of their initial compliance period into New York City's LIHTC Preservation (Year 15) Program. The program makes it possible for building owners to access financial resources to preserve affordability and address capital needs.
In the case of the Bremond King Davis Houses, AAFE and CLOTH worked with Enterprise and the New York City Department of Housing Preservation and Development (HPD) to take ownership of the LIHTC properties, which would have been headed for foreclosure. In addition to addressing the buildings' pressing maintenance and management needs, AAFE Community Services helped tenants throughout the pandemic to access financial aid programs, including emergency rental assistance. AAFE and CLOTH are now working with HPD to enter the pipeline for refinancing and to further stabilize the buildings for long-term affordable housing preservation under the city's Year 15 Program.
Property Management
Learn how we manage our affordable housing
Find Housing
Find out how to apply for affordable housing
Affordable Housing Development
Preserving and building communities
across NYC