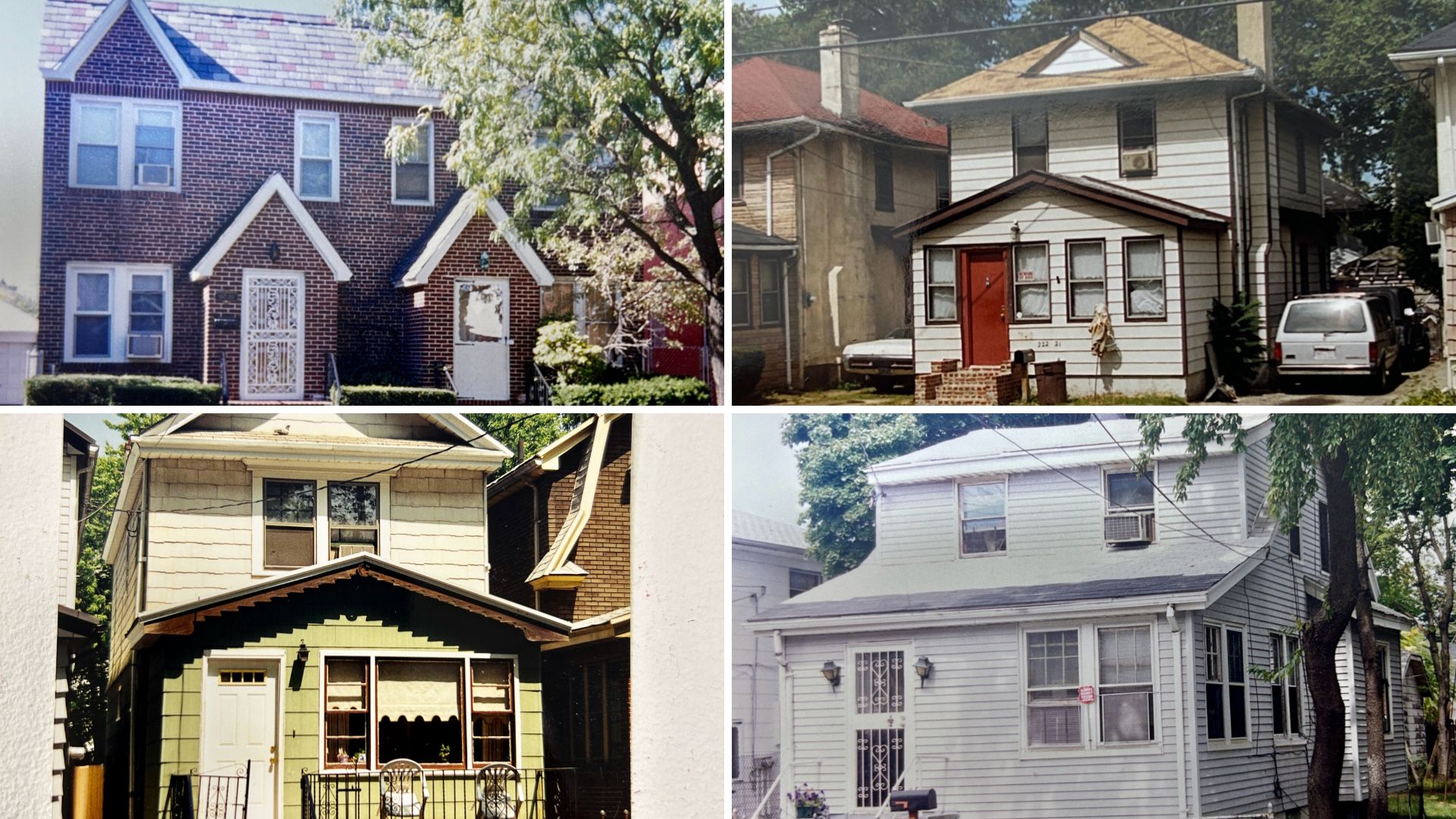 Through Community Homes HDFC, founded in 2001, AAFE transformed 47 dilapidated 1-4 family homes, creating affordable homeownership opportunities for immigrant families and helping revitalize neighborhoods throughout Queens. The homes were purchased from the New York City Department of Housing Preservation and Development. They were scattered across more than 10 community boards in neighborhoods such as Elmhurst, Corona, Jackson Heights, Woodhaven, Ozone Park and the Far Rockaways. Many had been abandoned, some of the properties became illegal dumping sites. After acquiring the properties, AAFE developed rehabilitation plans, usually completing gut renovations and, when the homes were structurally unsound, demolished the buildings and undertook ground-up new construction.
In some cases, the homes were occupied, existing tenants were temporarily relocated while renovations took place and then moved back into the properties as homeowners. Other homes were made available to community members at 80-125% of Area Median Income. Our affiliate, AAFE Community Fund (AAFE CDF), provided homeownership counseling, helping families build financial stability and qualify for mortgages.
The Community Homes project was a part of AAFE's larger commitment to fostering homeownership, which continues today through AAFE CDF. When community members become homeowners, they establish deep roots in their neighborhoods, often starting small businesses and becoming involved in the civic life of their communities. The project also addressed the critical housing shortage in Queens as the immigrant population of the borough grew rapidly throughout the 2000s, creating a strong demand for new homes affordable to moderate income families.
Property Management
Learn how we manage our affordable housing
Find Housing
Learn how to apply for affordable housing
AAFE Community Development Fund
Homebuyer education and access to capital